Salesforce Development Service
With over 8 years of experience as a leading Salesforce integration company, our subsidiary MagicFuse specializes in tailoring a range of Salesforce services to meet your company's unique needs.
Salesforce Development Services
We help our customers to customize, configure, and develop custom solutions for their business through the Salesforce Ecosystem. Having a vision and want to convert it into reality? Hire our certified expert Salesforce developers.
Salesforce custom development

We specialize in developing custom Salesforce applications tailored to your business roadmap and specific requirements, using Salesforce App Cloud as our platform. Our services include creating triggers, process-builder workflows, and fully customized functionality development.

Salesforce integration

Applying Salesforce integration best practices, our certified developers assist in integrating Salesforce with various third-party applications such as ERP systems, cloud storage tools, marketing automation software, payment solutions, call center systems, and workflow management software, among others..

Salesforce package development

From requirements analysis to publishing an app on AppExchange, our team of Salesforce experts offer full-service development for managed and unmanaged application packages. Whether it is building from scratch or improving existing products, we apply high security and proper data encryption throughout the entire development process.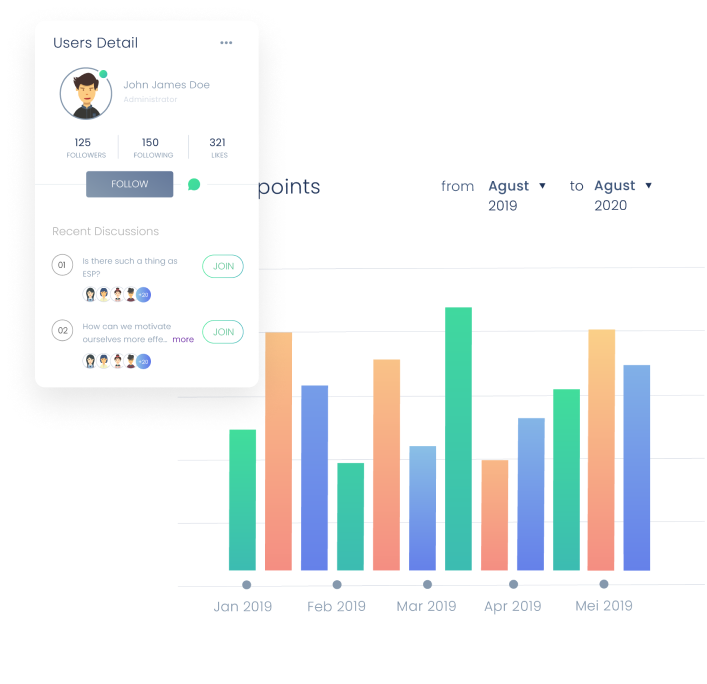 Benefits of Salesforce Development Services
Salesforce has evolved far beyond being just CRM. It is a leading application platform that automates the end to end workflows and processes along with data to make everything seamless that runs a business.
build your business on a secure, robust, and highly scalable platform with a perfect solution that is tailored just for you.
With easy customizations and developments, increase your profitability reducing cost and saving time with an efficient Salesforce Development service.
Boost up your team's productivity with coherent workflow customization.
Close deals faster than ever and manage your whole business through a single mobile application with an expert Salesforce mobile app development service.
Get Started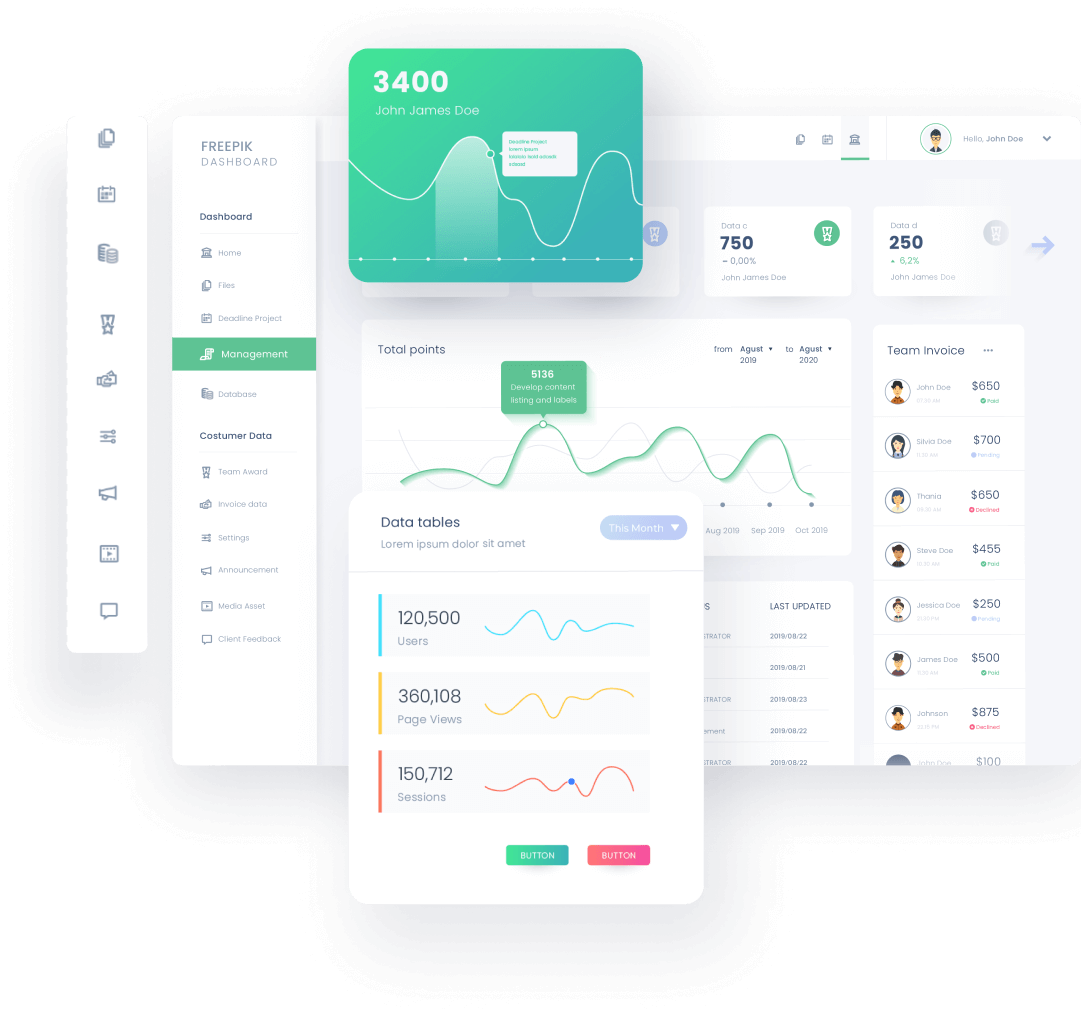 Why Zivoke
Zivoke has enabled Consumer Goods companies by not only digitally transforming their brick and mortar business but also taking them online with e-commerce. From complete transformation to Managed monthly support is provided to FMCG companies.
We have more than 4 years of experience in working with Consumer Goods companies of various sizes. Outcomes include an average of 34% reduction in operational costs and increase in Gross Margins.
Highly customized front ends with standardized frameworks at the backend help power FMCG companies to evolve and scale much faster.
Zivoke's IT Architects and consultants are certified Industry experts; having worked with Large and Enterprise Consumer goods companies, the team comes with a massive wealth of knowledge and thought leadership.
Get Started
hours of manual efforts saved
Frequently Asked Question
How can Salesforce solutions help my business grow?
Salesforce is known as the # 1 customer relationship management platform used by businesses of all sizes, all over the world. Salesforce solutions offer integrated services through sales, marketing and services with the Customer 360-degree platform. It helps your business to grow easily in the following ways:
Build and expand lead-generation networks
A reliable lead generation network can sustain your business for a long time. The AI-powered tool of Salesforce, Einstein can personalize and optimize lead generation strategies.
It allows you to build the right lead generation strategies for driving your business growth. Opportunity Scoring takes the leads and finds the closest to conversion for closing more deals by your sales team.
Offer a Scalable Solution
A Salesforce solution is bound to be a scalable solution that meets the business requirements for years to come. A customized Salesforce solution will modify future needs.
Predict Customer Experiences
A Salesforce solution offers an integrated solution on a predictive marketing system that incorporates web, mobile, email and advertising platforms and helps to increase the conversion for your business.
Automate Marketing
An automated marketing solution displays the personal customer experience. A solution on Salesforce Marketing Cloud automates all stages of the customer journey and enables you to focus on other meaningful areas of business.
What types of organizations can benefit from using Salesforce?
Organizations of all types and sizes can use Salesforce. Salesforce can help you create and manage your Internet sales, leads, and customer information and track your sales pipeline. If you have brick-and-mortar stores, Salesforce enables you to track your inventory and customers. Salesforce is used by small, medium, and large organizations, including sales organizations, service providers, manufacturers, and nonprofit organizations.
What are the benefits of using Salesforce services?
You get your data organized in CRM platform for a better understanding of customers
customer service is improved using CRM by more than 47%
automated support services and Artificial intelligence for faster responding to clients
integration tools and applications that make your workflow more efficient and simple
established analytics tool for creating reports at any time
single view on the customer journey in one platform
What qualifications and experience do your team members have in working with FMCG companies?
: Our team members have a wide range of qualifications and experience in working with FMCG companies. We have team members with industry-specific knowledge and Salesforce certifications, accreditation, and relevant experience in the field of Consumer Goods in digital transformation.
How does your company ensure that FMCG clients' data is secure and comply with regulations?
Zivoke is committed to ensuring the security and privacy of our clients' data. We use industry-standard security measures to protect data, and our team members are trained in data privacy and security best practices. We also work closely with our FMCG clients to ensure that their operations comply with all relevant regulations, including those related to data privacy and traceability.