Digital Transformation
at scale for
FMCG companies
Engage your customers and empower employees like never before using our ready to build tools and frameworks.
Accelerate growth with our solutions that solve the unique challenges in Consumer Goods manufacturing, packaging and distribution.
Using AI powered Business Intelligence to get the right insight and predictive trends
Almost an ERP for FMCG: Ready to deploy tools help provide a comprehensive view of production, inventory, and sales data, making it easier to forecast demand.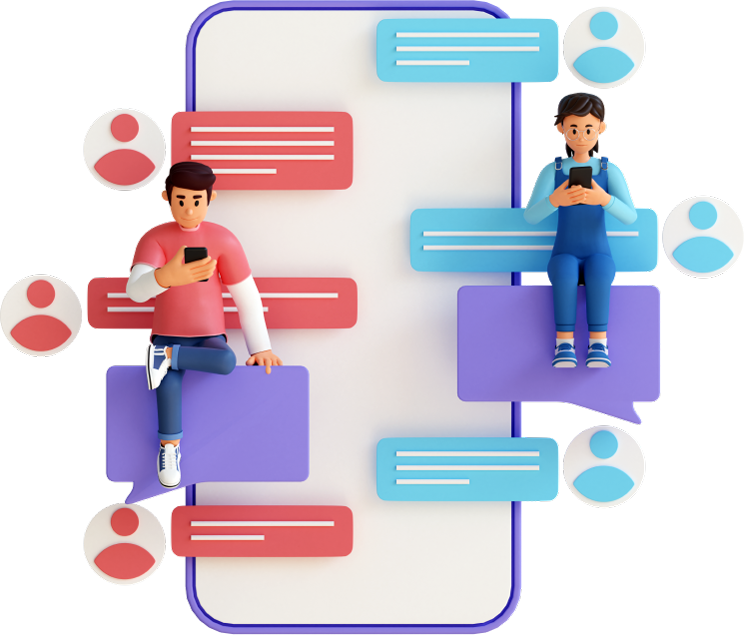 Key Benefits
CPower of data along with cloud based solutions to help optimze processes in every step. Deep insights and Monitoring are available at finger tips to ensure maximum resource utilization
Maximize Supply chain visibility

Implementing and integrating advanced technologies such as IoT, RFID, and machine learning to improve supply chain visibility and efficiency.

Advanced Analytics

With our deep industry expertise along with the power of data, tech, and AI we help you with decision making processes.

Competition Analysis with Micro-details

Know every step of your competitors and operating markets with the help of our ready to deploy frameworks. s.

Inventory Management and Production planning

With our deep industry expertise along with the power of data, tech, and AI we help you with decision making processes.

Centralized Expense tracking

Accurate and timely financial data including income statement, balance sheet, and cash flow statement can be tracked. Expenses tracking from sourcing Raw materials, Manufacturing cost, distribution & logistics costs, Marketing & advertising costs across geos can be tracked in the centralized tool.s.
Challenges addressed -
Our Cloud based solution helps in analyzing large volumes of data, helps tracking sales, inventory and production in real-time. Thus forecasting accurate demands.
Compliance with regulations: Our Tools and Frameworks help to comply with industry standards and regulations related to data privacy, traceability, and food safety.
Intense competition: Our Industry experience helps get deep competition insights on the highly competitive FMCG market.
Our Supply Chain optimization framework can help optimize transport and inventory to help supply of products that have a relatively short shelf life, which can make it difficult to manage inventory and forecast demand.
Get Started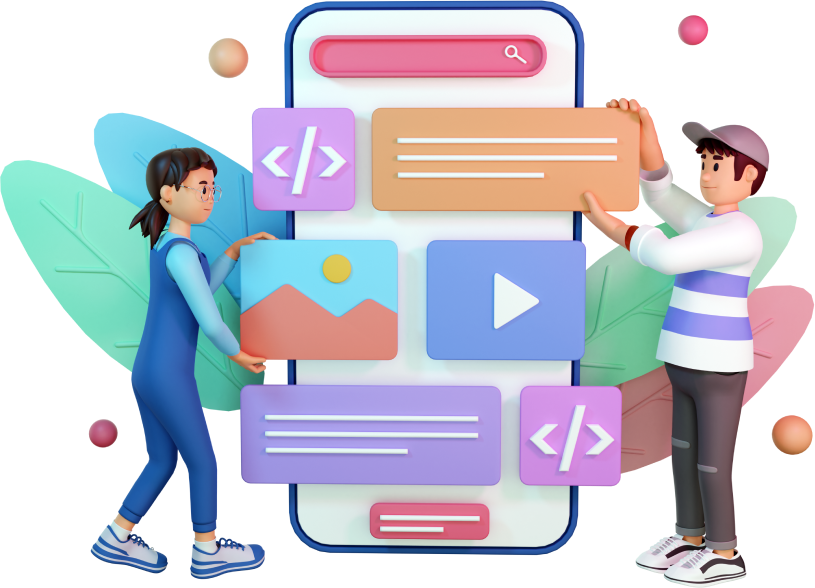 Why Zivoke
Zivoke has enabled Consumer Goods companies by not only digitally transforming their brick and mortar business but also taking them online with e-commerce. From complete transformation to Managed monthly support is provided to FMCG companies.
We have more than 4 years of experience in working with Consumer Goods companies of various sizes. Outcomes include an average of 34% reduction in operational costs and increase in Gross Margins.
Highly customized front ends with standardized frameworks at the backend help power FMCG companies to evolve and scale much faster.
Zivoke's IT Architects and consultants are certified Industry experts; having worked with Large and Enterprise Consumer goods companies, the team comes with a massive wealth of knowledge and thought leadership.
Get Started
hours of manual efforts saved
Frequently Asked Question
What services does your company offer to FMCG companies?
Zivoke offers a wide range of services to help FMCG companies digitally transform their operations, including custom software development, advanced analytics, supply chain optimization, cloud-based solutions, enterprise resource planning (ERP) systems, and compliance with industry standards and regulations
What types of digital transformation projects has your company worked on for FMCG companies in the past?
 We have worked on a variety of digital transformation projects for FMCG companies, including implementing and integrating ERP systems, developing custom software solutions for inventory management and production planning, using advanced analytics to forecast demand, and optimizing supply chains. 
How does your company approach digital transformation for FMCG companies?
 Our approach to digital transformation for FMCG companies is highly customized and tailored to the specific needs of each client. We begin by conducting a thorough analysis of the client's current operations and identifying areas for improvement. We then work closely with the client to develop and implement solutions that can streamline and optimize their operations, increase their competitiveness, and help them achieve their business goals. 
What qualifications and experience do your team members have in working with FMCG companies?
: Our team members have a wide range of qualifications and experience in working with FMCG companies. We have team members with industry-specific knowledge and Salesforce certifications, accreditation, and relevant experience in the field of Consumer Goods in digital transformation.
How does your company ensure that FMCG clients' data is secure and comply with regulations?
Zivoke is committed to ensuring the security and privacy of our clients' data. We use industry-standard security measures to protect data, and our team members are trained in data privacy and security best practices. We also work closely with our FMCG clients to ensure that their operations comply with all relevant regulations, including those related to data privacy and traceability.